CyberGraph recommends the free Chrome web browser from Google.
First try clicking the REFRESH button on your web browser when viewing the list of your awaiting E-Proofs. Some web browsers will store web pages and not always look to see if the page you have previously visited has changed. If that does not work, you can try the following:
INTERNET EXPORER:
If you are using Internet Explorer and are having trouble viewing an updated E-Proof image or you have received an E-Proof notification but the old/original E-Proof image is being displayed, your browser may be displaying a stored web page and image.
1. Select [INTERNET OPTIONS] from the TOOLS menu.
2. Click the [Settings] button under "Temporary Internet Options" (image 1)
3. Set "Check for new versions of stored pages" to "Every visit to the page" (image 2)
4. Click OK twice.
5. Close ALL Internet Explorer windows and relaunch Internet Explorer for the settings to take effect.
Image 1
Content 1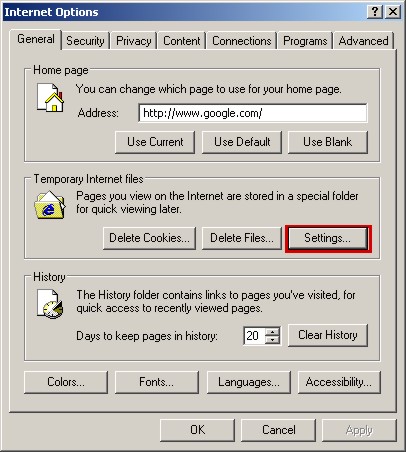 Image 2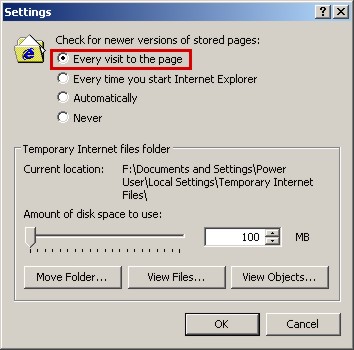 IIf you need further assistance please call and we will try to help you, but please keep in mind, we are designers, not software technicians. ;-)